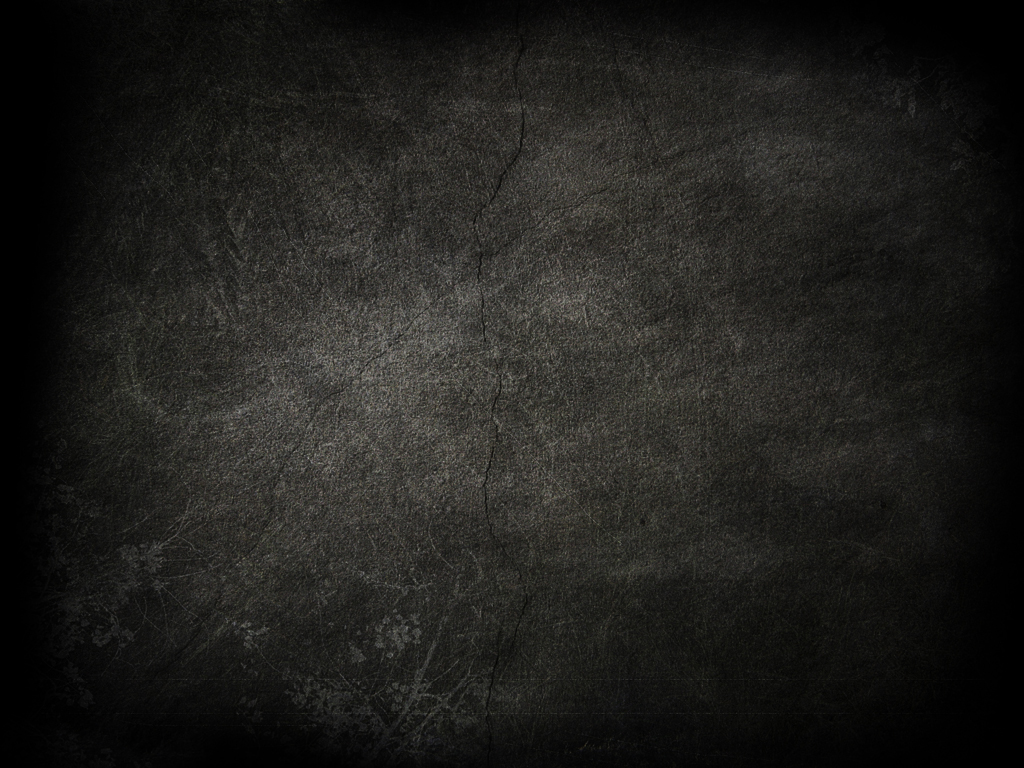 Silvester See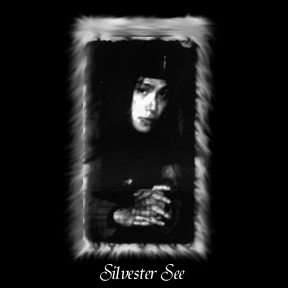 Silvester See Film Career :
1982. signed to H.K. Shaws brothers film co.
1983. ( For Two Movies , Released in H.K. and China )
"THE DRUMMER" Starring Leslie Cheung Kwok Wing
NO.2 "THE DESTRUCTIVE RACE" Starring Andy Lau Tak Wah
directed by Clarence Fock


1983 Then Silvester See WaiYin Signred to H.K. Asia Television for a six year contract and over the years made over 20 T.V. Dramas Including Periods Kung Fu Dramas, "FIVE LITTLE HEROES", "THE TEN BROTHERS" , "The Challenger "Etc !K!K!K and Many Police Stories Drama , SILVESTER SEE was main Casted with all the drama that he was in volved and has developed him as the rebellious Actor of the town During these Acting period , Silvester further his Arts in Rock Music Combining dramatic epic themes to his compositions , With the love of the passion for power in music he created more than 100 quality of all genre of songs through-out these years Silvester See formed his first and only Band in 1986 Named "CRYSTAL ZONE" .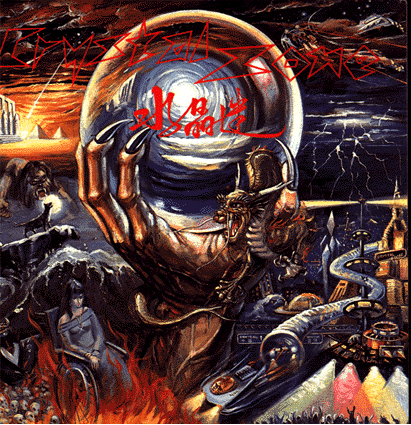 Land the Opening Band Slot : for Japan's International HEAVY METAL Band LOUDNESS in H.K. 1989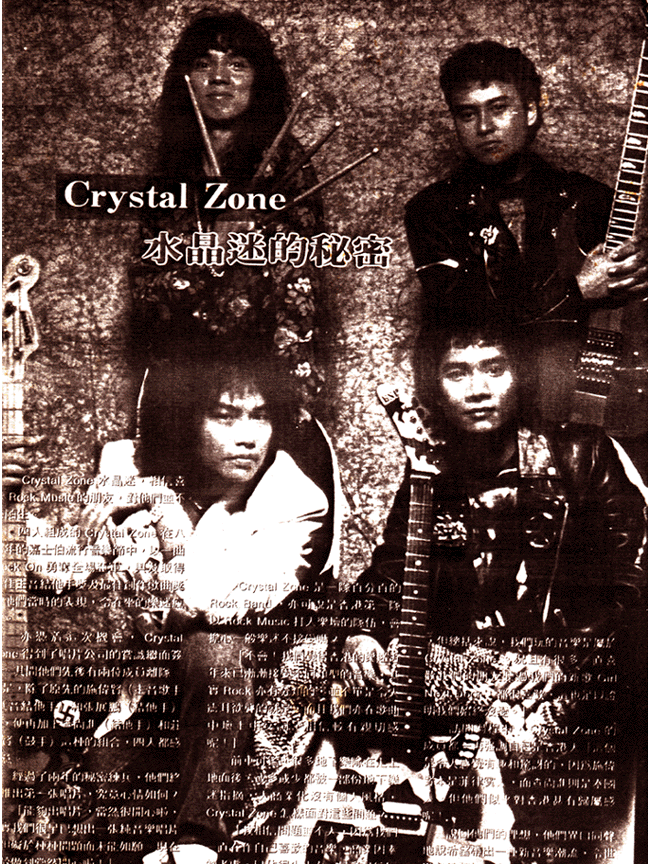 This is one of the bigger outdoor live concert production .
Here are the lighting and sound equipment List and costs we use for each concert .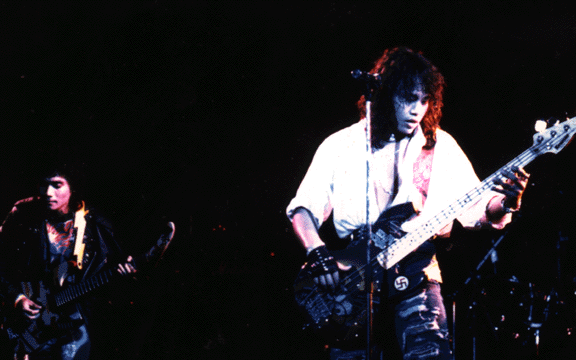 Crystal Zone also performed with Japan's TECHNO Rock Band "FENCE OF DEFENCE" in H.K. The Following Year 1990 at The QUEEN ELIZABETH Stadium.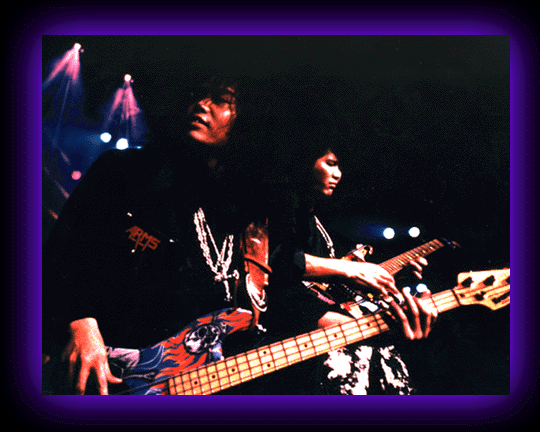 1991 Crystal Zone Performed at the H.K. COLISEUM Together with H.K. 's established local Bands Like BEYOND, TAI CHI TATS LAU YEE TAT, Putting CRYSTAL ZONE as the Heaviest local band H.K has ever Produced . In the same year Silvester See and CRYSTAL ZONE Created The First HARD ROCK soundtrack For A Major film Co. in H.K . Film Titled Central Hero: Starring Andy Lau Tak Wah. ( The Idol Heart throb of Asia ) and Tony Leung Chiu Wai Silvester See went on to work another soundtrack project with Golden Harvest Film Co. This time Silvester See collabarate with new wave artist ATS LAU YEE TAT on a third Category horror movie Titled The Lamp Monk which Starred famous Japanese Porn stars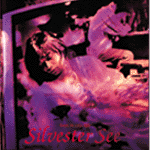 1992. Silvester See released his first Solo Original English Album "LOST IN CITY LIFE" Through BMG H.K . This is the First ever ORIGINAL ENGLISH ALBUM Ever written by any Artists in H.K. , SILVESTER SEE Also Composed performed and produced the whole album Except for Guitars solos By the Famous Phillipino Guitarists Mariano Casi .

Due the to people of HK and China Lack of understanding the Arts spirit and meaning of the western RockN Roll

1993. SILVESTER SEE Organized the First Heavy Alternative FrontLine , LIVE HOUSE at Canton Disco in H.K. for Local Potential rock Artists to performed and Demonstrate their Arts and music in Public hoping to try to Stimulate more Local Creative Music And Arts And are one of the responsible pioneer to PUSH THE H.K. Chinese scene to a more Healthy music directions . And in 1993 , Silvester See Signed on to Rock Records Taiwan ( MAGIC STONE)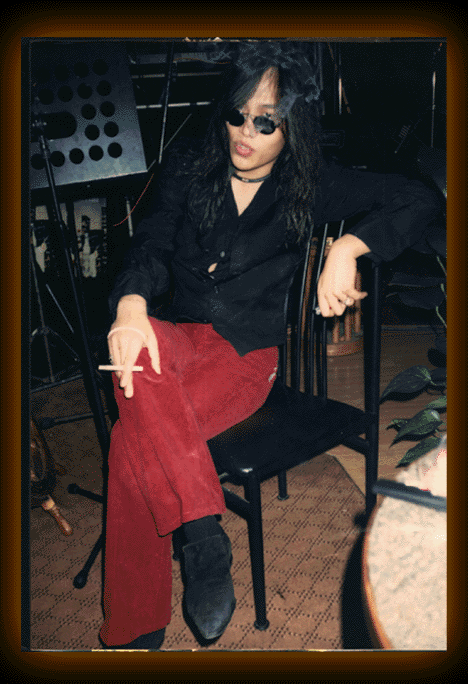 (A LABEL UNDER ROCK RECORDS IN TAIWAN) For a 2 year contract developing Rock music markets for Chinese societies recorded an Album in 1994.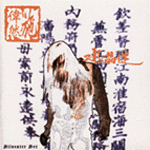 And by 1996, Silvester See Released "The Silvester See's CRYSTAL ZONE" Album Through An Independent Label SOUND FACTORY in H.K. And a Full Length promotional ROCK'N ROLL tour was Arranged from OCT 96 - JAN 98 in H.K. and China To Promote Rock N Roll Music To The Media People Before HK. Is handed over back To China on the First of July 1997
n 1998 Silvester See created " BLACK TECHNO " A revolutionary Trilingual comic concept music album , story is about How Human faces technology world invading the human lives. Black Techno although Banned by Chinese radio stations landed a major distribution in China By Shanghai Audio Distributions. In 1999 May Silvester See's Project Z " BLACK TECHNO" Released in China. Released in H.K. and South East Asia in August 1999.

More Silvester See Music and arts to be release this summer 2003 including live performances videos , vcd dvd and documentaries about Rock Music in Chinese societies andoriginal Films
1. LOST IN CITY LIFE ( CAN.and MAN.version )

2. Silvester See ROCK n ROLL years 1989-99 (Compilations )

3. Return Home country folk ( Man. version ) Acoustic filk album

4. Silvester See's Project Z BLACK TECHNO 2( The Light ) BAD TASTE ( Eng. and Man. Version )

5. Silvester See Educational Tour LIVE Video 1997 .

5. Silvester See Black Techno Documentary vcd Live and uncensored Titled

6. "It Just Happen "

7. Insanity rules ( Ten Tunes of Insanity Rock ) in Mandarin and English
High Quality Audio recording productions for High Quality Audio recording productions for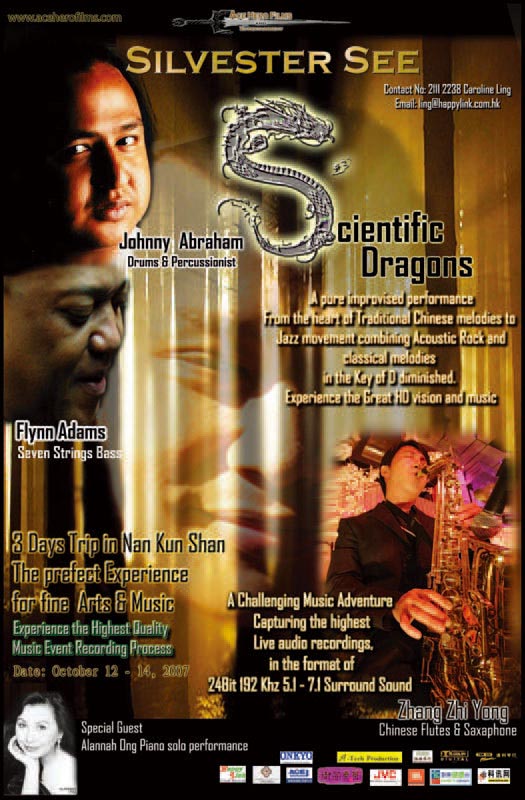 Scientific Dragon
Ace hero films and entertainment Ace hero films and entertainment