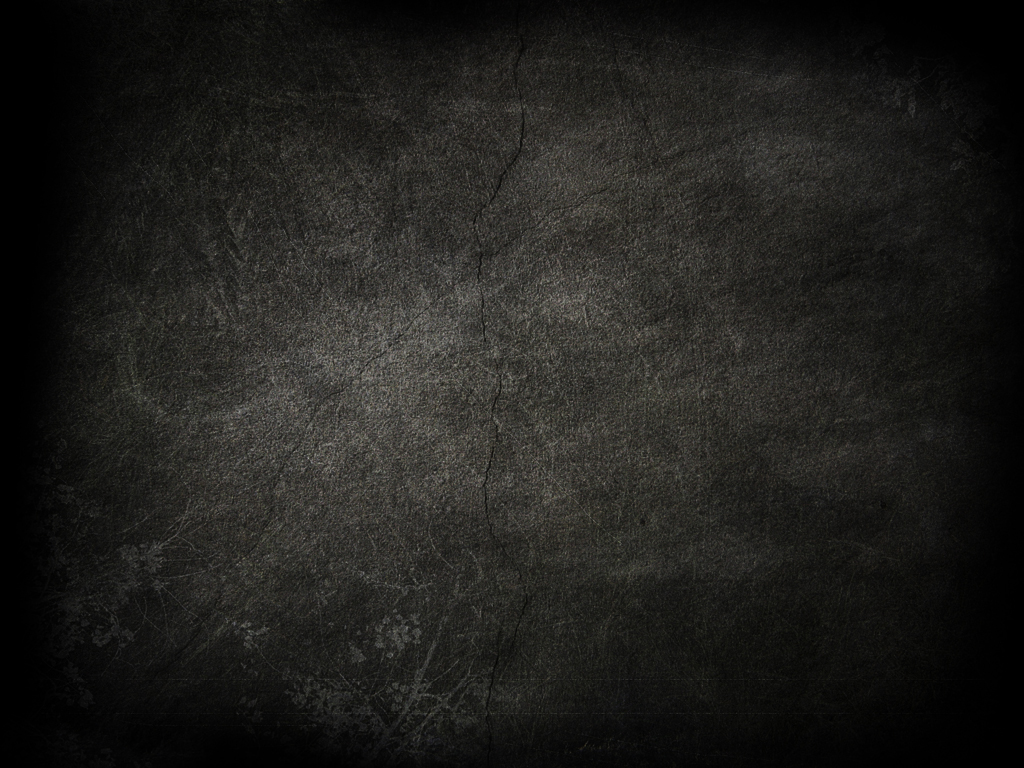 Song & Video will be released with Silvester see's latest album "Addicted To Rebellion"to be released this summer.
VCDs & DVDs Available Soon, For order infos please contact us
War on Terrorism
Suicide........
Terrify........
Criticize........
Crucify.........
Suicide, Getting paid to end Our Life
A little bit of Hypnotize
Buying all the God's preach today But.. Learning how to Terrorize,
Guess it's our only way
For us Just to stay alive
Isn't it a Blessing just to have all of us Crucify?!
Today!
We condemned that you will die in vain
For the Killing of thousands Innocent Lives
(President Bush Open Speech to The World)
On my Orders
United States Military has begun strikes against
The Alqaida Terrorists Training camps and Military Installations of the Taliban Regime in Afghanistan
EVERY NATION HAS A CHOICE TO MAKE
In this conflict
There is no Neutral ground If Any Government sponsor the outlaw Of Killer of the Innocence
They have become Outlaw Murderers Themselves (American people voice !)
Anti, Anti- War we used to say
Anti, Anti-war you used to say
Anti - Anti
But......Now...It's War ....
To the people of the world Kill !!!
Amen .
We pray........Amen We pray..... (European People voice !)
Anti, Anti-World Democracy Anti, Anti-World Democracy
Anti...... Without Hesitations No Doubt USA............ USA ....

Music and words by Silvester See 2001 Dec.