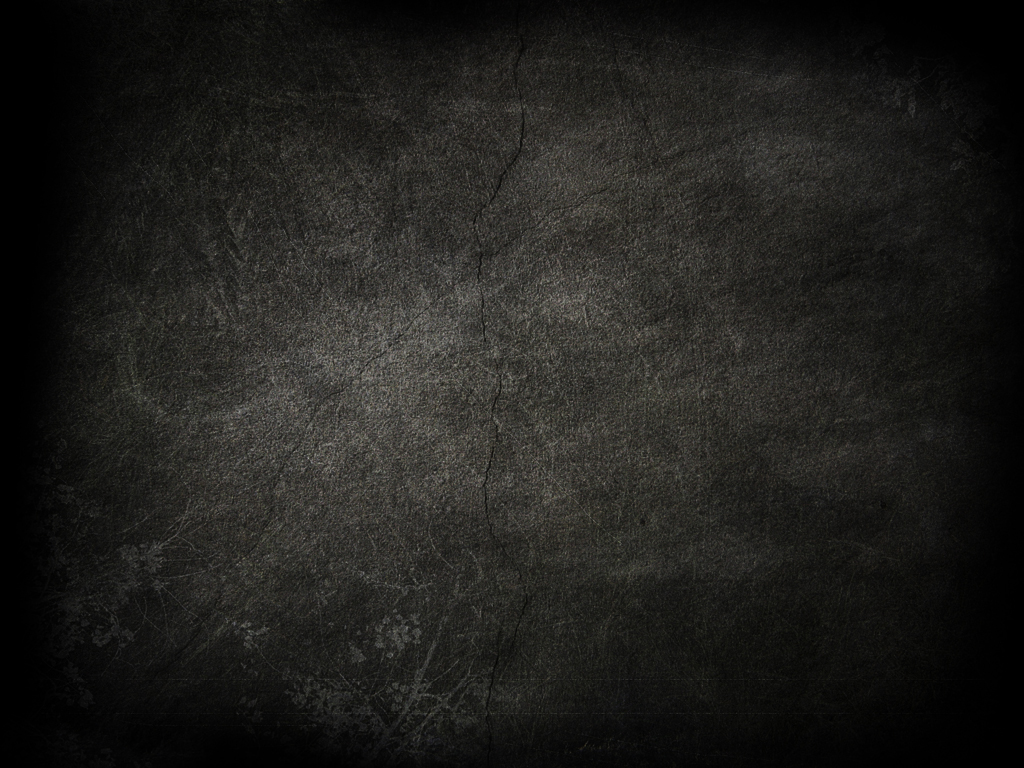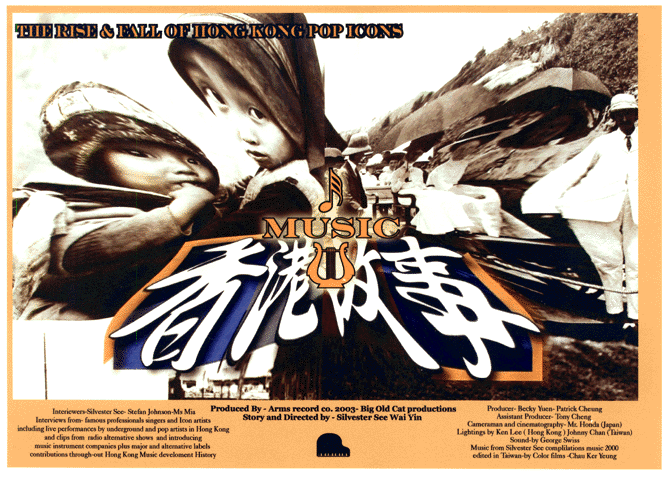 VCDs & DVDs Available Soon, For order infos please contact us

The Rise & Fall of Hong Kong's Pop Icons
Hong Kong, The city famous for it's advancing commercialism , Produced massive of pop idols and actors that cause the South East Asia hunger for more of the pop elements icons through out the 90s till 2000 .
This documentary discovers the real fact and development of Hong Kong music and arts history dating back in 1916 where the first instrument (piano) is produced in Hong Kong, where we understand how the commercialism influences the artists views towards arts and music.
This is a great knowledge of how Hong Kong arts and music is developed in a way it is now and also the behind the scene with different artists views towards commercialism and it's influences towards societies and way of life in Hong Kong plus other elements involved including the development of the western instruments and the rise of coliseum through-out these 80 years of arts and music development in Hong Kong .
Casting Interviewer Includes :
In Japan - Big Old Cat Chief Director Ms. Mia
Sweden - Channel 2 Journalist Mr. Stefan Johnsson
Hong Kong - Tsang Fook - Director mr. Steve Chan
Interviews and Performances by: Famous Singer and Djs - Teresa Carpio, Chan Fai Hung, Yuen Chi Chung, Sandy Lam, Silvester See, Eliza Chan, Rock Gang, Bong Gabriel.
With Clips from Early Beyond, Eugene Pao, and Tats Lau and Japanese Metal Master Loudness in Hong Kong.
Famous Hairdressers - Billy Chow, Tony Chan and Jackson Wang.
Famous Recording Engineers- Leung Siu Kei, Henry Wong and Dick Lee
Labels - Sony Music H.K., Arms Record Co. , Rock Records and Sound Factory.