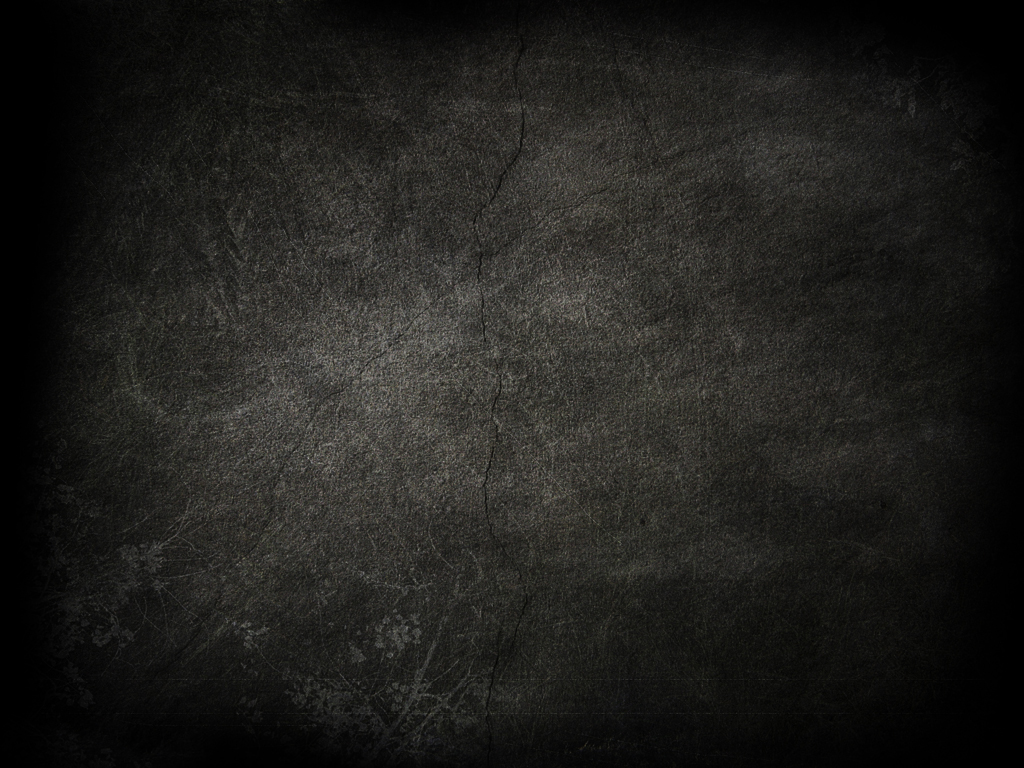 Ferenando Carpio
The Hong Kong Jazz Drum Master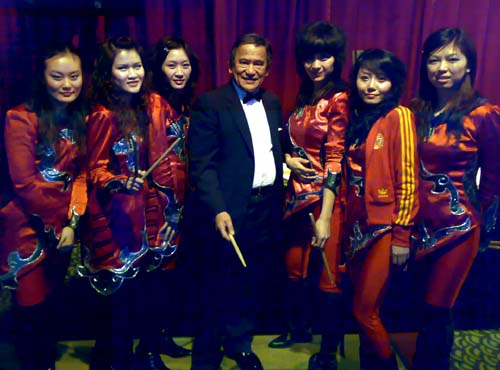 Fernando Carpio with The All Girls Percussion Grroup Tour in Hong Kong
Fernando Carpio born in 1932- 4th of July Shanghai reside to Hong Kong in 1937-because of the War.
A life- time dedication to Jazz drum soloing Mr. Fernando Carpio was already well known during the 60s and 70s in Hong Kong for his Brilliant jazz drumming A true musician artist back in the 60's influenced by the mighty Buddy Rich from USA. Fernando even became good friends with Mr. Buddy Rich When he visited Hong Kong in 1956 and Both exchange ideas about Drumming Fernando is considered the Drum King in Hong Kong that time.

After 50 plus years of Jazz Drumming, Ace hero film productions is proudly Releasing his first Educational HD productions DVD
Fenando Carpio 5.1 Parade DVD The Drum Legend Master –series
Includes Interviews and history plus great live drum solos by Fernando Displaying his controls of techniques and dynamics especially with the Snare which is THE Drum for Jazz
This dvd is one of the rarest you could find and A must to have if you are a music or drum lover especially When this performances is capture with great quality Productions Shot in High Definitions A fantastic way to enjoy a dedicated lifetime musician's work !
They were awarded the first runner up prizes at the Carlsberg music festival in 1998,They also took the best guitar category prizes and best cover song arranging prize Their original composition lean towards more on the heavy metal genre making them the new generation for localheavy metal music. their messages is a straight forward of complain and frustration in the working class life in H.K. where dreams hardly comes by in music . With a full album material ready to be recorded they are one of the most promising act that H.K. can produce. Check out there new song from a compilation release in H.K.
Fernando Carpio Drums Legend DVD - First order SOLD OUT!
Thank you to all great artist fans. Second order will be reprinted soon with more footage.
Special discount ! Limited time for pre-order of Fernando Carpio's dvd -original at HK $ 200( US 28)- with a 20% discount for pre-orders HK $160 (US 23) add HK 25 for shipping asia- and international
Order dvd or Have a question to ask our artist Mr. Carpio contact here -Email-
Click here to buy Fernando's merchandise Black cap -with Fernando and Buddy Rich picture This is an anti War -merchandise shop Set up by artists at Ace hero films to support anti-war in the world profits will be donated to kids at War in The middle East and the US .
Fernando Carpio demonstrating the lost jazz drum solo techniques taken from the American Jazz Legend BuddyRich Fernando Carpio's style is basically heavily influenced by Buddy Rich especially when Fernando Carpio and Buddy Rich met in Hong Kong back in the early seventies where Buddy rich explain and demindtarte alot of his techniques to Fernando and Mr. Carpio carry on his legacy and became Hong Kong's one and only Jazz Drum soloist artists for over 60 years in Hong Kong Ace Hero Films produced Mr. Fernando Carpio 's first instructional jazz drum soloing dvd with a stunning 5.1 surround sound