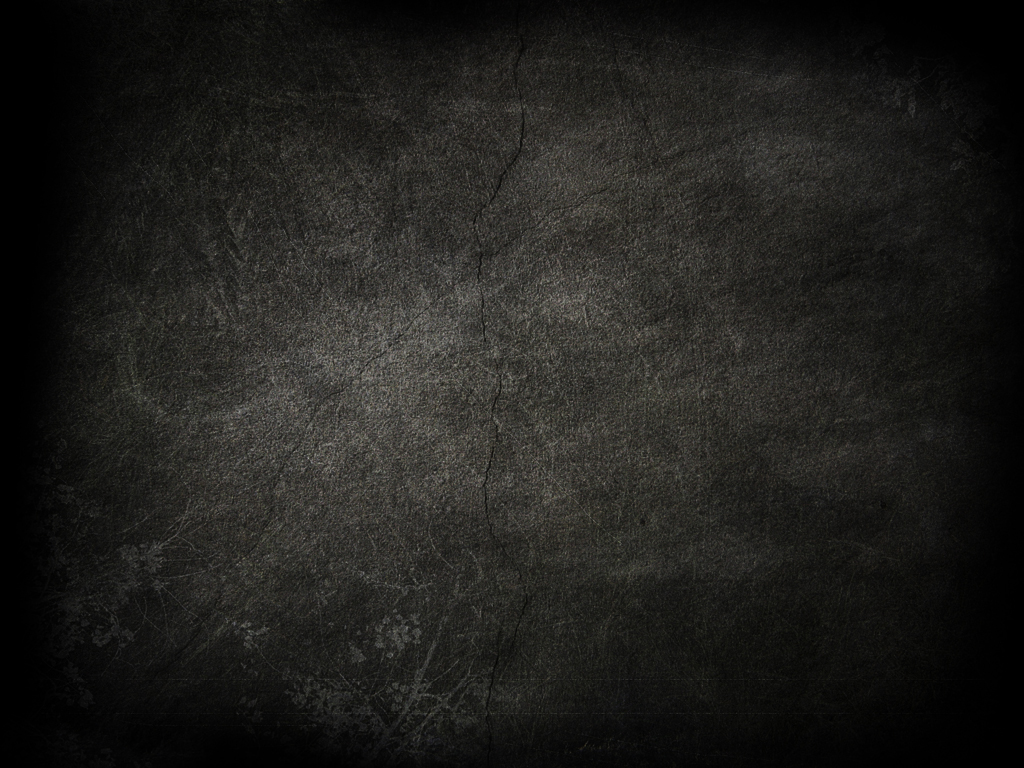 Circle




1. 13899

2. 寧馨

3. 晒氣

4. King



Music style:
Rock
Similar Artists:
None
Group members:
GUITARIST : MICHAEL CHAN
GUITARIST : KEN LAM
BASSIST : LOUIS WAN
DRUMMER : SIMON HO
Black Techno.
They were awarded the first runner up prizes at the Carlsberg music festival in 1998,They also took the best guitar category prizes and best cover song arranging prize Their original composition lean towards more on the heavy metal genre making them the new generation for localheavy metal music. their messages is a straight forward of complain and frustration in the working class life in H.K. where dreams hardly comes by in music . With a full album material ready to be recorded they are one of the most promising act that H.K. can produce. Check out there new song from a compilation release in H.K.
Instruments:
2 Guitars , Bass and Drums.
Albums:
Lost of Circle
Location:
Hong Kong