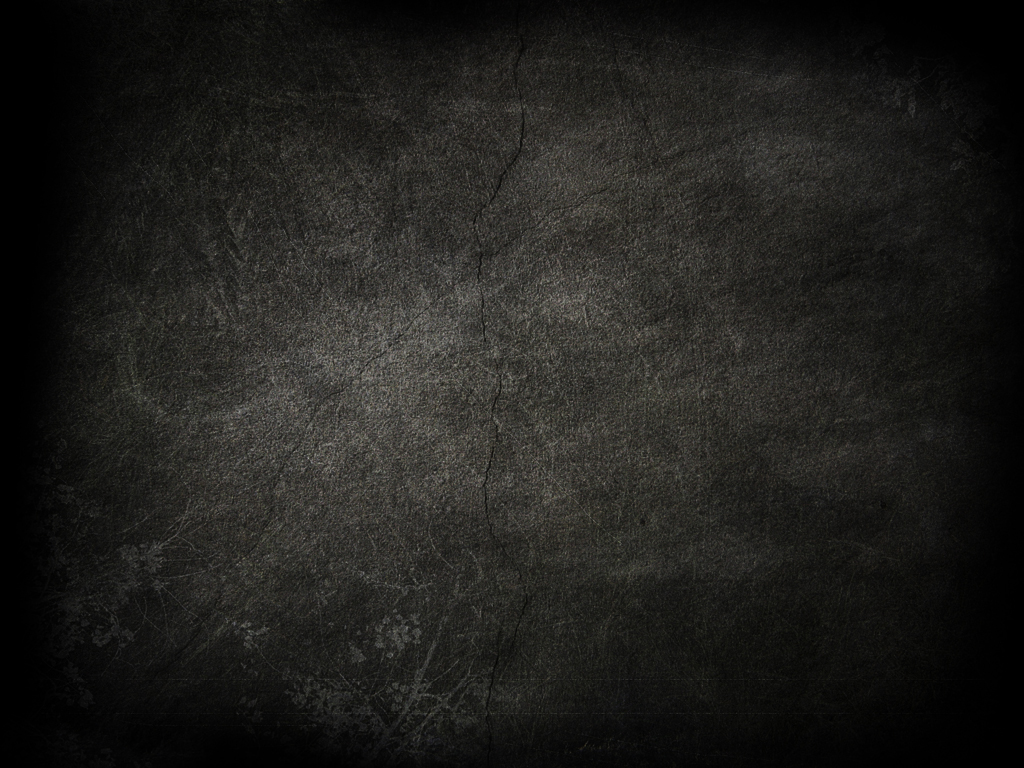 Music Productions
We provide recording services from pop, Rock to Jazz projects , Soundtracks and commercial jingles will be negociate on individual projects.
Details Production cost for one custom song composing and recording
Producing fees= $1000 U.S Dollars
Arranging fees = $1000 U.S Dollars
Musicians Hiring for one song = 6 MUSICIAN x $300 U.S Dollars (3 hours min.per musician )
STUDIO HOURS FOR ONE SONG MUSIC RECORDING = 25hours
Recording instruments : Live Drums, Electric gtrs, Acoustic gtrs, Bass gtrs, and keyboards.
25Hours x $100 U.S Dollars (A Class Studio )
25 Hours x $70 U.S Dollars (B Class Studio)
25Hours x $40 U.S Dollars (C Class Studio)
HD Production - First 7.1 Outdoor Surrend Sound Recording "Scientific Dragon"
Click Here For More Info
Terms Of Payment:
50 % of full production cost upfront when this agreement is signed and pay the remaining 50 % to Ace Hero Film Productions Co. when the finished master DAT is delivered to Client . We also provide a special pricing for alternative independent artists for thier recording from start to finish . Contact us for detail information on this email cindy@aceherofilms.com