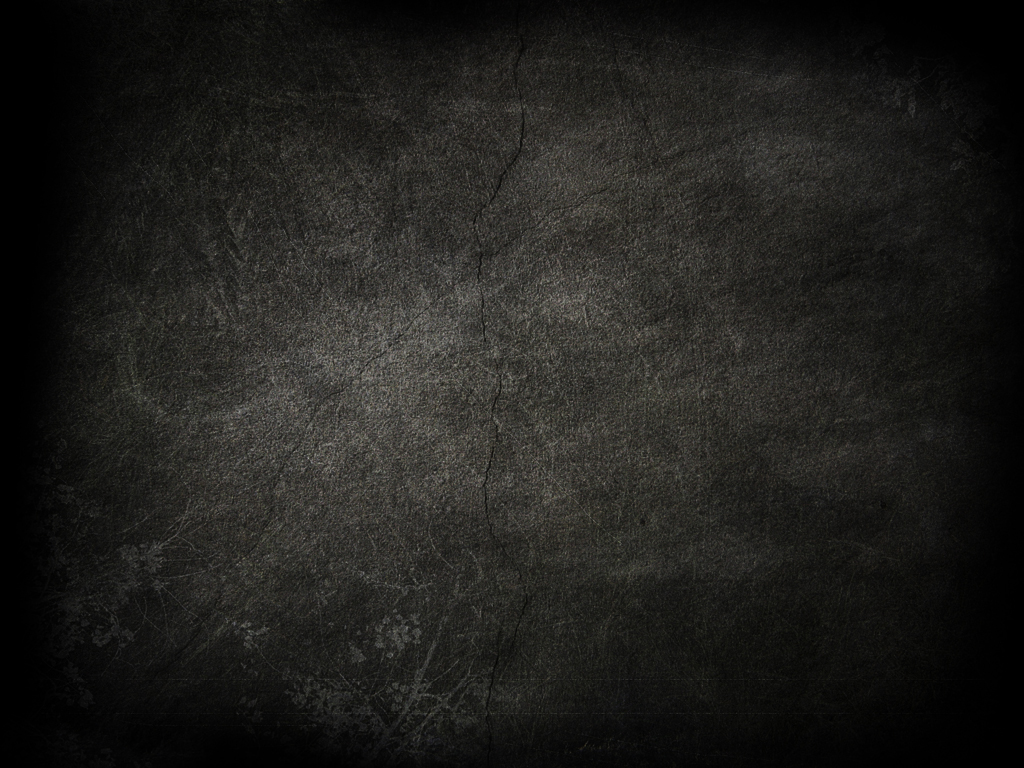 Silvester See "Lost In City Life"




1. Play The Games They Want To Play

2. Marionette

3. Francine

4. Paper Dollar World

5. Why Did You Leave Me

6. When I'm Free

7. Love It Still

8. Leave Me Alone

9. Red Rain

10.Prelude To Life ( an ancient dream ) Bass Solo



Music Style:
Rock
Similar Artists:
None
Group members: for Silvester See "Lost In City Life"
Silvester See on Bass , Vocals and backing vocals .
Mariano Casi on all Guitar s,
Fernando Carpio on Jazz Drumming and Drum Solos om "I Love It Still".
Instruments:
Guitars , Bass and Drums.
Album:
Lost In City Life
Location:
Hong Kong
Description
Silvester See first solo Album the first Full original english compositions with aconcept " Lost in City Life " released in 1992 by BMG H.K.