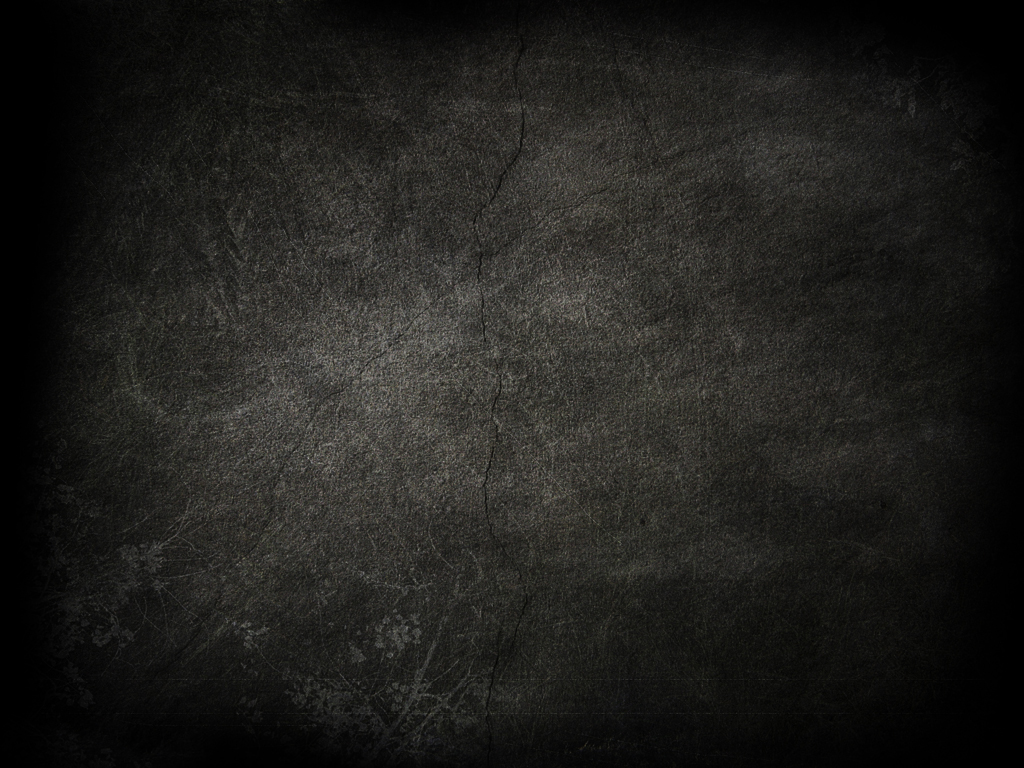 Silvester See Project Z "Black Techno"




1. What's Rock'n Roll Today

2. It's Not My Way

3. Avec Moi Ce Soir

4. Mission Die

5. I've Been Tripped

6. Should I Or Should I Not

7. Techno Sin



Music Style:
Rock
Similar Artists:
None
Group members: for Silvester See Project Z "Black Techno"
Silvester See on Bass, Rythum Guitars, and Vocals.
Eric Ferreira on Guitar Solos,
Chris Har on Guitar Solos
avid Fung on Guitar Solos.
Black Techno
The Story In the future, basically everyone will have a computer at home, with technology advancing at 10,000mph we finally have to go through the technology generations no doubt !! Everything could be done in the computer, even for us daily life we will soon depend everything on computers. This story is based on a teenager that noticed the "Monster" coming to our lives! He felt that he needed to spread the messages (like a mission) and eventually did it to maintain more original human emotions when technology is on its way to our lives. Basically leaving footsteps for humans nature expressions!
Black - represents evil
And
Black Techno brings technology sins.
Instruments:
4Guitars , Bass and Drums.
Album:
Silvester See Project Z "Black Techno"
Location:
Hong Kong
Description
Silvester See project Z Black Techno is released in China with a different album cover and Title changed by the chinese governement on it's own to" Digital Lover "in Chinese as the previous title of the album was Technology sins in chinese released in China 2000